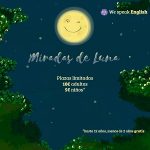 This summer we lived an interesting experience thanks to Oxytours.
Once again they are offering a way to enjoy and discover the secrets of the Costa Blanca Nature Reserves at night. Taking three of Alicante's finest: Peñón de Ifach, Serra Gelada and Pego – Oliva Marsh and hiking through them after a picnic (bring your own) from dusk until midnight.
Each place offers a unique story and is home to extraordinary environmental life of great ecological importance. On these summer night excursions we will experience nature as never before.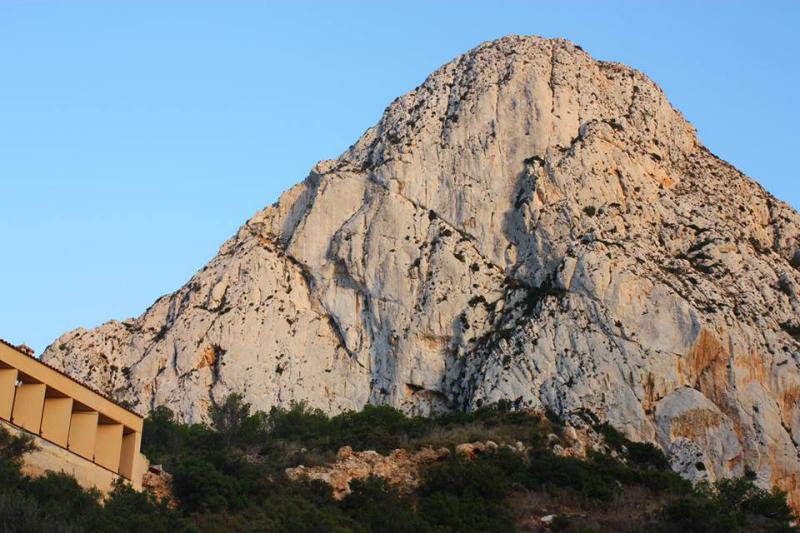 In our case, we chose the natural park of "Peñón de Ifach" in Calpe (Alicante).
The event is a wonderful experience: we started by tasting local wine & cheese and afterwards we hiked through the natural park accompanied by the Oxytours guides talking about history, heritage, archeology, plants, birds… all held under a spectacular summer moonlight.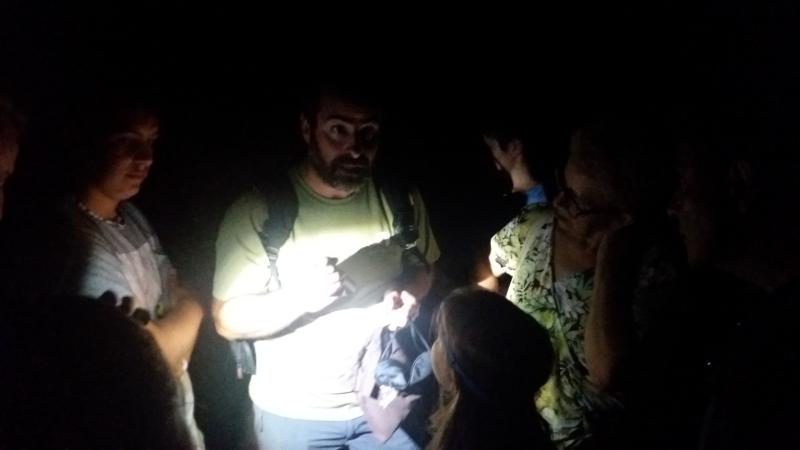 They are truly expert guides on the environmental and cultural heritage of the Costa Blanca region.
Could there be a better way to discover the Costa Blanca? Local wine, cheese, night hiking…
For just 10€ per person (5€ for kids) this is an amazing way to discover the finest Alicante Nature Reserves, to taste L'Alba del Mar wine from Bodegas Faelo with some organic local cheese to relish the magical atmosphere of the summer moonlight from dusk to midnight.
We will go again next summer for sure!