The Alicante Wine Region wants to celebrate the 'European Day of  #Enotourism' this weekend in #Rutavinoalicante.
"Wine is not just a drink, it's something else, involves culture, tradition and history"
Like photography? Like wine? Like Alicante?
Perfect!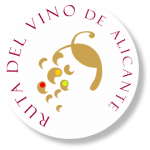 Visit Alicante Wine Region through photography and participate!!
Ruta del vino de Alicante has organized a Photo Contest focused in the Wine Culture from Friday 7 to Sunday 9 November to commemorate the 'European Day of Wine Tourism'.
How to participate?
Grab your camera or mobile phone and make your best shots
Visit a winery in WINE ROUTE OF ALICANTE or acquires products
Share your photo thorugh Twitter, Facebook or Instagram using this hashtags
#Conectaconturuta and #Rutavinoalicante.
(translation in English would be "Connect with your route" and "Alicante Wine Route")
10 photos will be selected and a will be posted on Facebook (on the Alicante Wine Route fan page).
People will be able to vote for theis favourite pic from Tuesday 11th November to Sunday 16th November.
The 3 most voted will be rewarded.
PRIZES
The 3 most voted pictures will be awarded with:
–          A Visit to a Winery (for 2), excluding the winery shown in your photograph
–          A selection of wines.
These are the main Wineries which you can visit in Alicante: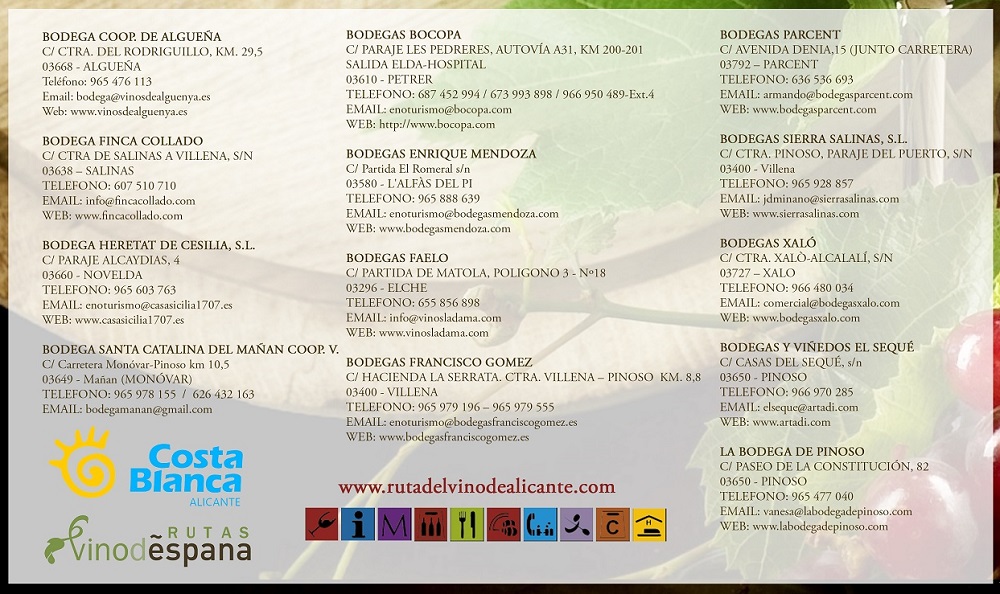 If you wish you can download the original Photo Contest Rules (in Spanish)