Last week we went to visit the Marina Alta region, in the Costa Blanca, Alicante.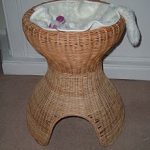 Gata de Gorgos is a small town located in the Marina Alta region of the North Costa blanca.
The village is known for its wicker industry and for its kind weather as it is on the Mediterranean Coast.

Let me first introduce you to the Alicante wine region
The Alicante wine region has a huge history behind it. It is proven that wine culture was brought to the peninsula brought by the Phoenicians, Greeks and later by the Romans and the first ports they entered were Denia and Torrevieja. There are numerous archaeological remains from 3,000 years ago, which confirm the importance of wine in this area of Alicante .
The Wine area of Alicante is mainly divided into 3 zones: Vinalopó in the southern part, El Comtat in the interior, and Marina Alta in the north beside the sea.
You can read the full history of the Alicante Wine region here
Marina Alta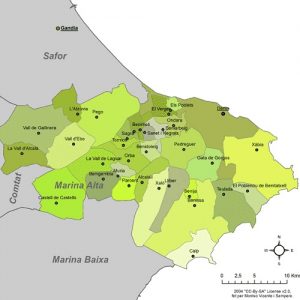 In the Marina Alta, the main towns are Benissa, Teulada, Xaló and Parcent, plus the famous Vall del Pop.
This region is perfect for spending your holidays. You can go sailing, hiking, cycling and of course, visit wineries and vineyards, where mainly Moscatel grapes are grown.
The main wineries in the Marina Alta region are:

Vineyards near the road on the way to Xaló
Back to Gata de Gorgos village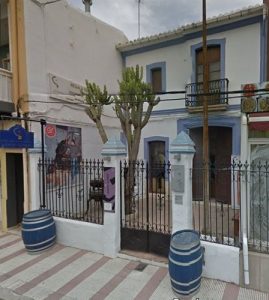 We only had time to visit Gata de Gorgos, and after buying some nests and hats at the local wicker shops, we went to Celler de la Marina, a must-visit shop which is specially dedicated to promoting and selling regional products such as wines, olive oil, beers, marmalades, honey, spices, and many other local products. You can browse their website www.elcellerdelamarina.com.
The first thing you see is the impressive building where the shop is: a restored typical old town house with a small "museum" in the entrance: a Virgin Figure in a little cave, vintage machinery for making hats and a big poster telling us that this is a Gourmet Shop focused on traditionally made products: "Regala tradición" more or less means that "buy presents produced with traditional methods".
Santi, the owner of the shop, explained everything we wanted to know about the products in his shop. We were even invited to taste a huge variety of vinegars & olive oils.
He knows lots of producers in the region and can explain to you special aspects and features of every wine, olive oil or even custom draft beers.
The shop has also a huge variety and stock of wines: Rioja, Ribera del Duero, Rias Baixas, Cava and other wines from the main Spanish regions, but that was not the point of our visit this time. We wanted to taste and buy regional products.
Finally, we bought these regional wines:
Soldadito Mediterraneo 2015 – white wine ("Little Mediterranean soldier")
(Winery: Bodega el Angosto, Origin: Valencia, Grape: 100% Moscatel de Alejandría – Muscat)
Blanc de Trilogia 2015 – white wine ("Trilogy white wine")
(Winery: Bodegas los Frailes, Origin: Valencia, Grape: Sauvignon blanc 40%, Muscat 40%, Verdil 20%)
El Novio Perfecto 2015 – white wine ("The perfect boyfriend")
(Winery: DSG Vineyards & Bruno Murciano, Origin: Valencia, Grape: Moscatel de Grano Menudo, Viura)
Cordula 2015 – red wine
(Winery: Bodegas Costera Wines Alta, Origin: Valencia, Grape: Mandó)
Casica del Abuelo 2015 – red wine ("grandfather's little house")
(Winery: Vinessens, Origin: Alicante, Grape: 70% Monastrell, 20% Syrah, 10% Cabernet Sauvignon)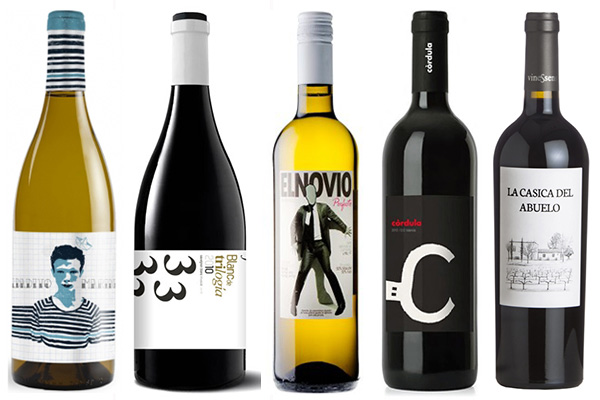 We wanted to try some whites from the Valencia region such as Soldadito Mediterraneo and Blanc de Trilogia 2015. Also bought a low-alcohol easy white wine called "El Novio Perfecto"
"El Novio Perfecto" (The perfect boyfriend) perfect for summer parties!
and two brand new Red wines one from Valencia made from the "Mandó" grape variety (never tried this variety before) and another one from Alicante mainly made from Monastrell, a typical grape from this region.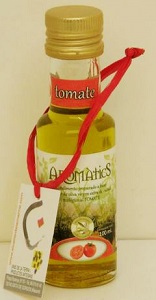 Also bought an Olive Oil with dried tomato scent. Yummy!
Here's the exact address of the Celler de la Marina: Google Street View
After our visit to Gata, we drove 25 minutes to Moraira, a town beside the sea to have something for dinner and a glass of wine beside the Mediterranean Sea.
Great experience. Highly recommended!